Your Trusted Emergency Dentist in King of Prussia, PA!
KoP Dental offers emergency dental services whenever you experience severe tooth pain and other problems that need to be addressed as soon as possible by a skilled dentist.
Request an Appointment
If you are looking for a local emergency dentist near you, call none other than King of Prussia Dental™ Associates. At our dental center, an experienced emergency dentist will look into your issue, whether it is a tooth problem, oral pain, or any other general dentistry.
We care for your smile! And you will have not just a bright smile but a healthy one thanks to an emergency dentist open now for pediatric and adult dental care. And if you don't believe us, you can read our testimonials.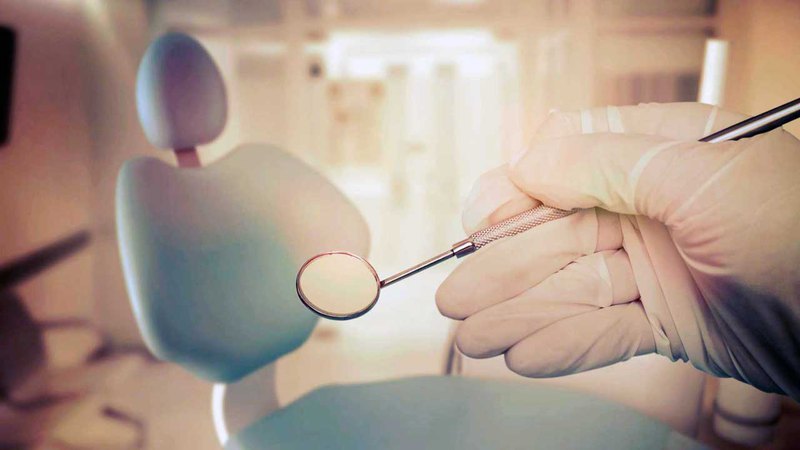 What Is a Dental Emergency?
When do you need the best dental emergency practice in the county? First of all, it is an unexpected situation, which needs to be solved as quickly as possible, by short notice appointment. Urgent dental care also means that the problem is serious and painful enough that it cannot wait until the next day.
Now that you know what is a dental emergency service, let us discuss it in more detail, with examples.
Urgent Dental Care Services
In what cases should you run to the emergency dental services practice? Here are some common situations requiring urgent dental care and what to do on the spot before seeing the dentist.
Knocked-Out Tooth
Place the lost tooth in warm milk or hold it between the gum line and cheek and contact our dental emergency practice. There are good chances that an experienced emergency dental professional may be able to reattach it.
Tooth Pain
Rinse your mouth thoroughly with warm water and use a cold compress or a painkiller to manage the pain. Don't use the affected area before your visit to the emergency dental room so that no further damage is caused.
Bleeding Gums
If your gums bleed when you brush your teeth, you might have gingivitis. Try some home remedies like using a soft toothbrush or rinsing with a baking soda and salt solution before making a dental emergency appointment at our office.
Come to the Dental Emergency Office with Confidence
Tooth pain is one of the worst types of pain. Our emergency dental service specialists know that you are anxious to get rid of the pain and resolve the underlying problem. Have no worries! At our dental emergency room, we treat you like family.
Also, we accept certain types of insurance for emergency dental services and other dental care procedures.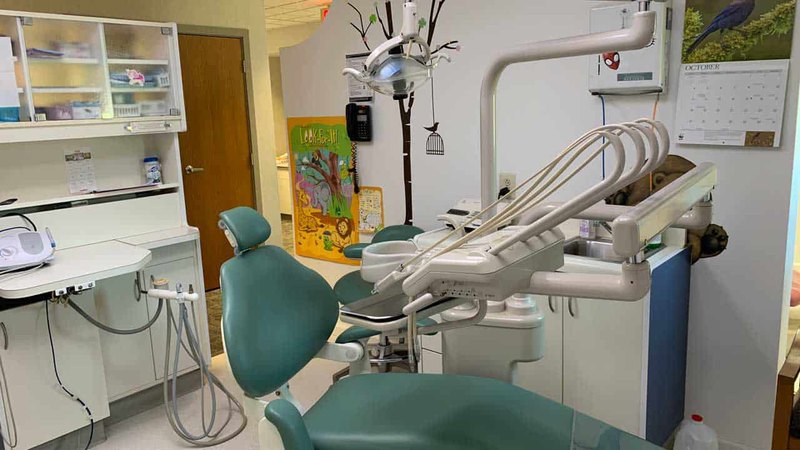 Set Up a Dental Emergency Appointment Right Now
If you have any of the following issues, don't hesitate to contact us and set up a dental emergency appointment as soon as possible:
Knocked-out tooth
Dental abscess
Toothaches
Infected, decayed, or painful teeth
Broken denture
Fractured, chipped, or cracked teeth
Missing crown
The services of our emergency dental office are also available if your child needs urgent dental care. At King of Prussia Dental Associates, we serve all your family members regardless of their age or the specific issues they're dealing with.
Emergency Dental Services FAQs
Can I Take Care Of A Dental Emergency At Home?

No, it is not advisable to take care of critical situations at home without contacting emergency dental care services. The chances are that you may aggravate the issue while trying to solve it, causing more pain. Sometimes, this also invites unnecessary advanced treatments that could have been avoided if a dental emergency practice had been contacted.
Can I Prepare For A Dental Emergency?

You can use a few things before searching for an "emergency dentist near me open now." These include over-the-counter painkillers, gauze, and a saline solution. Severe pain can be controlled using Orajel.
How Do I Know If I Have A Dental Emergency?

Any dental issue that needs urgent dental care today to manage pain or save your tooth is thought of as an emergency. Excessive pain indicates a bigger problem and may require immediate attention. A knocked-out or broken tooth demands urgent support from an emergency dental practice, and you cannot afford to waste time.
Can I Use Insurance When I Go to an Emergency Dentist in My Area?

At King of Prussia Dental Associates, we accept several types of insurance. We will inform you upfront what is covered by your insurance plan and how much you have to pay for emergency dental care.
Can I Bring My Child to the Dental Emergency Practice?

Our staff is specialized in pediatric urgent dental care. Your little one will be in good hands and will be able to smile with confidence soon.
Come to an Emergency Dentist Open Today!
With over 40 years of experience, KoP Dental has the best emergency dentist open today in the city of King of Prussia and the surrounding area. Whenever you have an emergency, our urgent dental care room is open to help you find relief from pain and have your bright smile restored.
If you don't know where to go for a dental emergency, here is our extended service area:
King of Prussia
Wayne
Collegeville
Norristown
Bridgeport
Phoenixville
Conshohocken
Contact us today to set up a dental emergency appointment!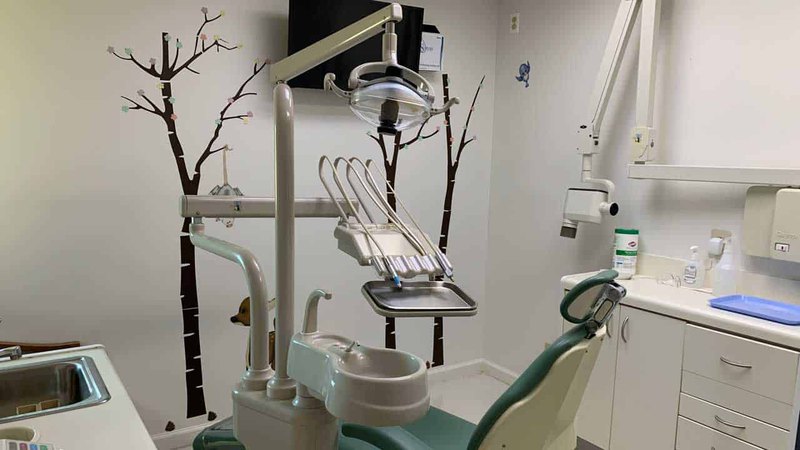 Request an Appointment
Contact Us Today
Get a Bright Smile!