If you live in Bryn Mawr, PA, you're about 22 minutes (or 8.5 miles, but who's counting?) away from friendly and professional general dentistry services. Our pediatric dentist near Bryn Mawr will help you ensure that your kids always have healthy teeth. We also take good care of the rest of your family.
Our mission is to help anyone maintain good oral health during their entire life. You can benefit from any type of dental procedure: implant, tooth filling, ceramic crowns and other specialized or cosmetic procedures. Once you've visited our center, you will definitely come back anytime you need our help or just to make sure that your teeth and gums are healthy.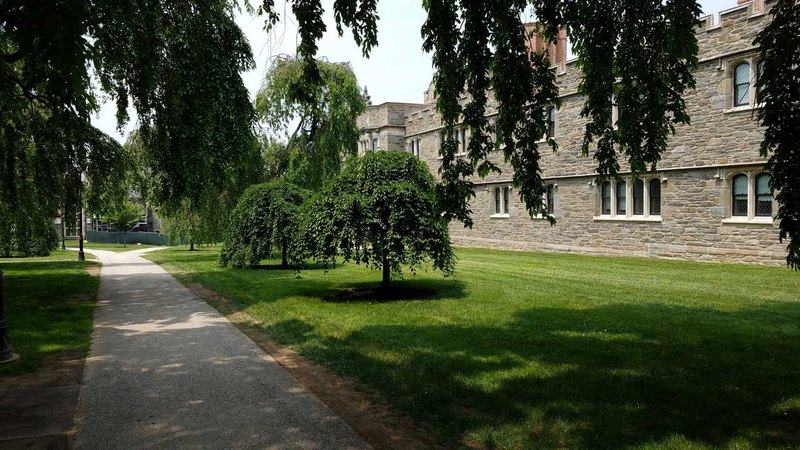 Directions to Arrive at Our Local Dental Center
Get to your appointment with our dentist near Bryn Mawr without hassle following these simple directions:
Get on I-476 N in Villanova from Lancaster Ave 8 min (2.8 mi)
Continue on I-476 N. Take I-76 W to US-202 N/W Dekalb Pike in King of Prussia. Take exit 327-328A-328B from I-76 W 8 min (7.0 mi)
Drive to Allendale Rd 4 min (1.4 mi)
Choose an Experienced KoP Dental Family Dentist Near Bryn Mawr
With over 30 years of experience, KoP Dental™ is the best dental center nearest to Bryn Mawr. We are capable of handling the most complex dental issues and we'll treat you like family. We are open from 8 am to 7 pm on Monday to Thursday and from 8 am to 4:30 pm on Fridays.
If you need emergency dental services, we are here for you, so call us to book an appointment: 610-265-4142!
Contact Us Today
Get a Bright Smile!