If you are looking for a family dental care provider near Rosemont, PA, with exceptional dental service, you're in the right place. King of Prussia Dental™ provides quality general dentistry using the latest technological advancements in dental care. With over 30 years of experience providing dental procedures, you can trust our dental center with your smile.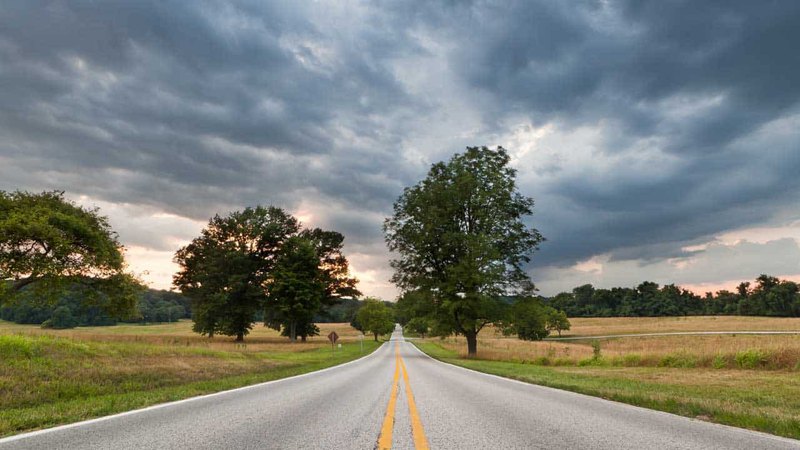 Where to Find a Family Dental Center for Rosemont Residents
If you live in Rosemont, PA, you're about 23 minutes away from the quality dental care you deserve. The nearest KoP Dental™ center is only 7.9 miles away from your Rosemont home.
Directions:
Get on I-476 N in Villanova from US-30 W/E Lancaster Ave 7 min (2.1 mi)
Continue on I-476 N. Take I-76 W to US-202 N/W Dekalb Pike in King of Prussia. Take exit 327-328A-328B from I-76 W 8 min (7.0 mi)
Drive to Allendale Rd 4 min (1.4 mi)
Our dental offices are open from 8 a.m. to 7 p.m. on Monday – Thursday and 8 a.m. to 4:30 p.m. on Fridays.
Getting quality dental care is crucial to maintaining a healthy lifestyle. KoP Dental™ has 30+ years of experience providing exceptional dental care to local residents. Contact us today to schedule your dental appointment twenty minutes away from Rosemont.
Contact Us Today
Get a Bright Smile!