King of Prussia Dental™ Associates is here to provide premium dental treatments for people of all ages. From general dentistry to cosmetic and pediatric dental services, KoP Dental™ has the right solution for all your dental woes. If you live in the Limerick area, you're about 22 minutes (or 16.2 miles, but who's counting?) away from the quality dental care you deserve.
Locate Us in Limerick, PA
Here is the map to our dental care center near Limerick.
Directions:
Head northwest on W Ridge Pike/SR 4031/State Rte 4031 toward S Limerick Rd 0.3 mi
Turn left onto N Lewis Rd 1.6 mi
Turn left to merge onto US-422 E 12.6 mi
Take the 1st Ave exit 0.3 mi
Continue onto 1st Ave 1.3 mi
Turn right onto Allendale Rd Destination will be on the right 0.2 mi
Our working hours are from 8 am to 7 pm on Monday to Thursday and 8 am to 4:30 pm on Fridays.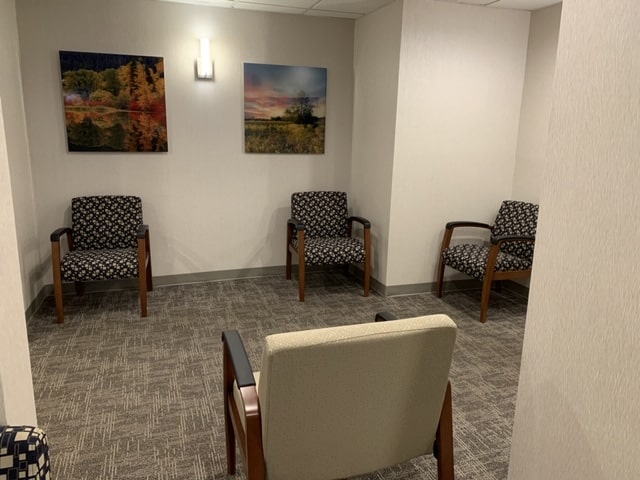 Schedule an appointment by calling (610) 265-4142 or via our contact form.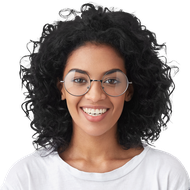 Professional Dental Care Serving
Sparkling Smiles
Our dentists are dedicated to providing the high quality and most comprehensive care in all of dental treatment. They can leave you with a brighter, straighter smile!
Learn More