If you live in Plymouth Meeting, PA, you're about 20 minutes (or 9.9 miles, but who's counting?) away from the quality general dentistry care your family deserves. We have an experienced cosmetic, family, and pediatric dentist near Plymouth Meeting, PA, always ready to help you with regular check-ups or treatments for any tooth and gum problems.
We treat you like family when you visit our dental center near your Plymouth Meeting house.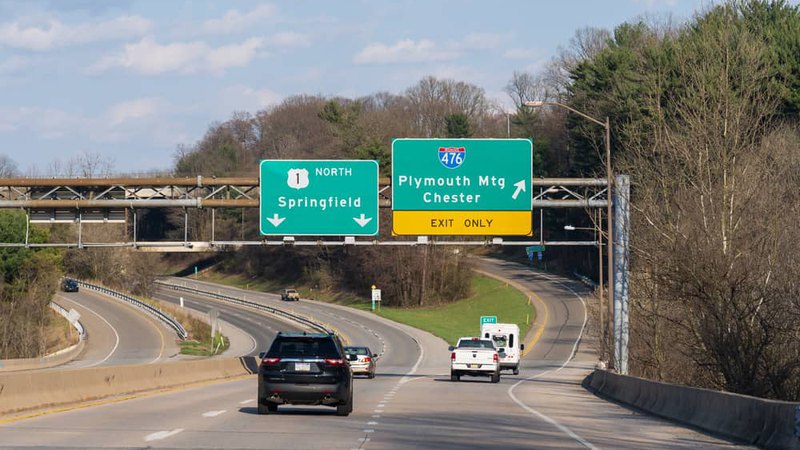 Get Directions to Your Local Children Dentist near Plymouth Meeting
You will have no trouble reaching our children dentist near Plymouth Meeting if you follow these directions:
Directions:
Get on I-476 S in Plymouth Township from E Germantown Pike and Chemical Rd/SR 3015/State Rte 3015 5 min (1.3 mi)
Continue on I-476 S. Take I-76 W to US-202 N/W Dekalb Pike in King of Prussia. Take exit 327-328A-328B from I-76 W 8 min (7.2 mi)
Drive to Allendale Rd 4 min (1.4 mi)
Come to the Best Family Dentist Close to Plymouth Meeting, PA!
KoP Dental™ is a dental center with over 40 years of experience in treating local patients.
Fillings, permanent crowns, removable dentures, or dental implants near Plymouth Meeting, PA, are a short drive away from your home. Whenever you need help with teaching your kids healthy oral habits, we are here to help.
We are open Monday to Thursday from 8 am to 7 pm and on Fridays from 8 am to 4:30 pm.
Schedule an appointment with our dentist close to Plymouth Meeting today: 610-265-4142!
Contact Us Today
Get a Bright Smile!