If you are looking for an excellent servicing dentist near Bridgeport, PA, consider King of Prussia Dental™.
When it comes to general dentistry, you need a dentist you can depend on for all your dental needs, from regular checkups to dental emergencies. Our family dentist near Bridgeport, PA, offers the latest in dental technology with a focus on overall health. Couple these two factors and excellence in dental care, and you have a dentist you can trust.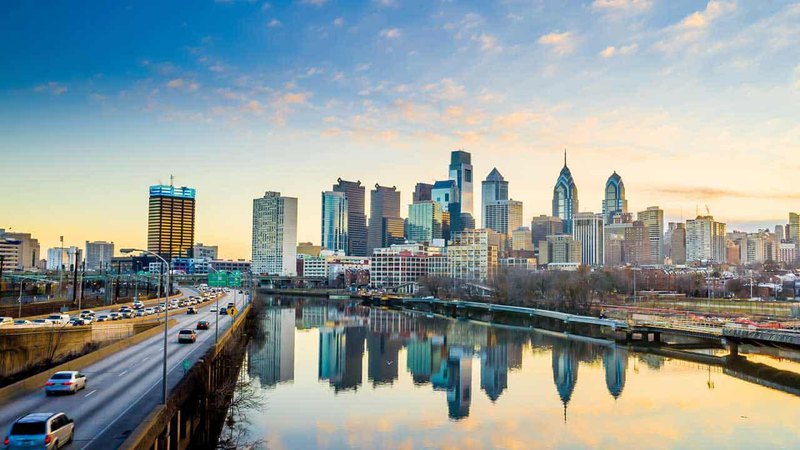 Where and When to Find Us
If you're a Bridgeport local, you're about 9 minutes (only 3 miles!) from our dental office.
Directions:
Head northeast on Mill St toward W 4th St (246 ft)
Turn left onto PA-23 W/W 4th St Continue to follow PA-23 W (0.3 mi)
Turn right onto PA-23 W/E Valley Forge Rd (1.7 mi)
Turn left onto Keebler Rd (0.8 mi)
Cross over Allendale Rd at intersection, Destination will be on the left
KoP Dental™ has 40+ years of experience providing quality dental services that you can trust. Our offices are open from 8 a.m. to 7 p.m. on Monday – Thursday and 8 a.m. to 4:30 p.m. on Fridays. Contact us today to schedule an appointment.
Contact Us Today
Get a Bright Smile!