Are you looking for a dentist for your family's dental needs near Collegeville, PA? King of Prussia Dental™ is a premium family dental care provider just a car ride from Collegeville. We are uniquely qualified to handle your general dentistry needs. From a pediatrician to a cosmetic dental procedure and all the teeth repair services in between, you can be sure your smile is in good hands.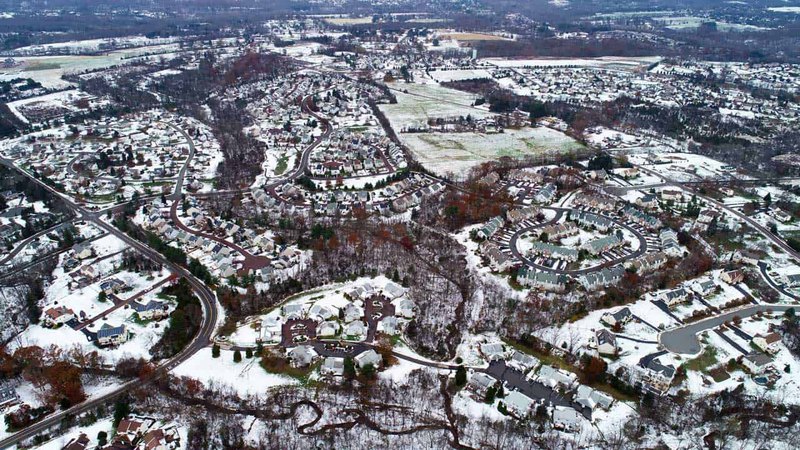 How to Find the King of Prussia Dental
If you're a Collegeville resident and need quality dental service like a tooth implant, you're only 20 minutes from your dentist center.
Directions:
Get on US-422 E in Upper Providence Township from Park Ave and PA-29 S/S Collegeville Rd 8 min (3.0 mi)
Follow US-422 E to 1st Ave in King of Prussia. Take the 1st Ave exit from US-422 E 8 min (7.5 mi)
Continue on 1st Ave. Drive to Allendale Rd 3 min (1.4 mi)
Our dental offices are open from 8 a.m. to 7 p.m. on Monday – Thursday and 8 a.m. to 4:30 p.m. on Fridays.
KoP Dental™ has 40+ years of experience providing quality family dental care near Collegeville. Contact us today to schedule an appointment.
Contact Us Today
Get a Bright Smile!