Despite improvements in dental care and general dentistry, millions of people suffer from tooth loss. The most common reasons include tooth decay, periodontal disease, or injury. Dental implants can help in such cases and let you smile with confidence!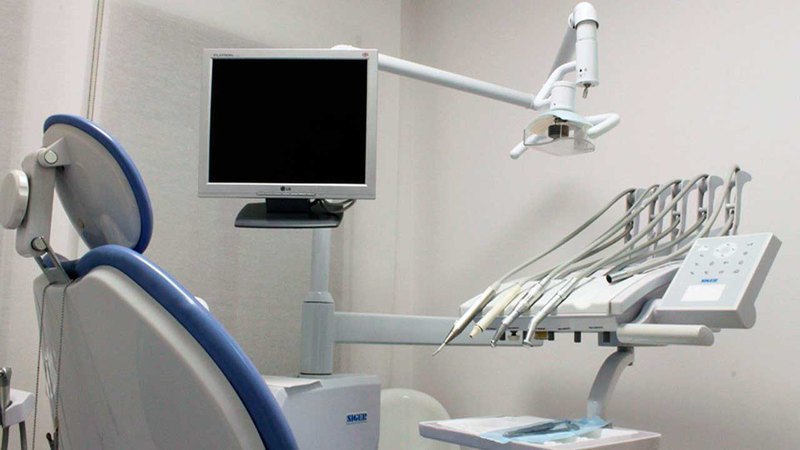 What Are Dental Implants?
For replacing missing teeth, new dental implants from a general dentist are a great option for your teeth cosmetics. A multi-specialist practice can provide you with teeth replacement that acts as a root. With one implant, your other teeth don't need to be altered. King of Prussia Dental™ Associates has the best dental implant dentists on board.
What Are the Benefits of New Dental Implants?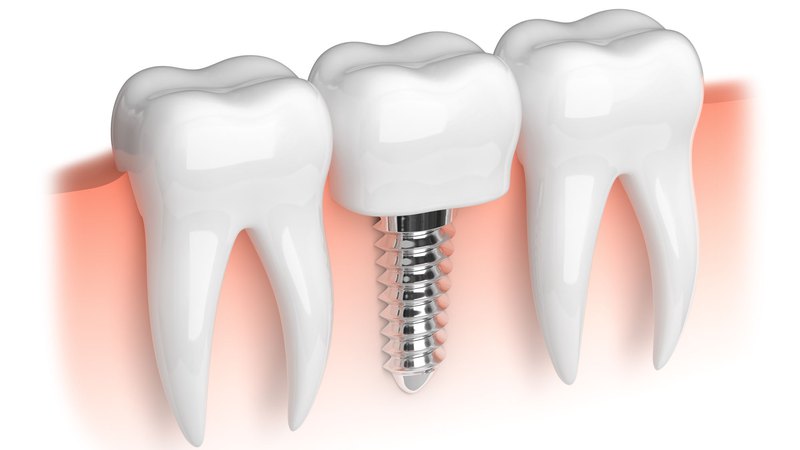 There are some clear benefits of choosing traditional same-day dental implants:
Implants are the most durable solution
They protect against bone loss while looking natural
Same-day dental implants are also cost-effective
They don't disturb the natural function of teeth
Easy to set up
Our patients at KoP Dental™ have been opting for implants for many years, and we work with a highly skilled lab to meet and exceed our patients' demands.
How Much Do Dental Implants Cost?
The dental implants cost can be higher than other options such as dentures, but this is an investment in your smile. Many factors will influence dental implant prices:
Location: Each implant is unique, so the dental implants dentist will choose the proper location. The location may impact the cost depending on the condition of the gum where the implant needs to be placed.
Oral health: If you have other oral health issues, such as gum disease, you will need to get it treated. This is vital before having any implant placed.
Bone grafting: Sometimes, grating will be needed before the local dental implant procedure can begin. This will allow the implants to be supported well.
Extractions: If the tooth is already missing, you can get your full dental implants right away. But other times in treatment planning, you need to have it removed. This will add to the cost of tooth repair.
The number of implants: The number of dental implant procedures that you need will also play a factor in the cost. Our free consultation can give you a better estimate of the cost.
Reach Out to Us Today for Premium Dentist Services
If you've been searching for the "best removable dental implants center" or "dental implant dentist near me" on Google for yourself or your family, then King of Prussia Dental™ Associates is here for you. We have training and experience in dental implants, including pediatric.
We serve:
King of Prussia
Collegeville
Norristown
Wayne
Phoenixville
Bridgeport
Conshohocken
Nearby areas
Contact us today to learn more.
Request an Appointment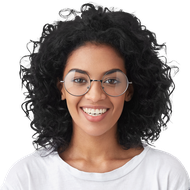 Professional Dental Care Serving
Sparkling Smiles
Our dentists are dedicated to providing the high quality and most comprehensive care in all of dental treatment. They can leave you with a brighter, straighter smile!
Learn More
Contact Us Today
Get a Bright Smile!