If you are looking for general dentistry services near you in Devon, a dentist at our practice is ready to take care of your oral health. At KoP Dental™ Associates, you will always find an experienced and friendly pediatric dentist for your kids and professional cosmetic dentistry services for a flawless smile. If you're a Devon resident, you are about 12 minutes (or 4.3 miles, but who's counting?) away from us.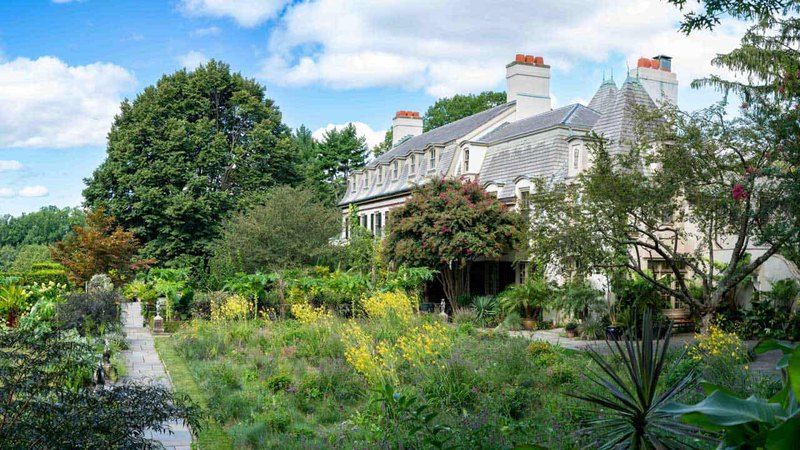 Locate Us in Devon, PA
Here's how you can get to our dental center from Devon, PA.
Directions:
Take W Elm St to Markley St 2 min (0.2 mi)
Take PA-23 W/E Valley Forge Rd and Keebler Rd to Allendale Rd in King of Prussia 10 min (4.1 mi)
We are open from 8 am to 7 pm on Monday to Thursday and 8 am to 4:30 pm on Fridays. Emergency services are available upon request.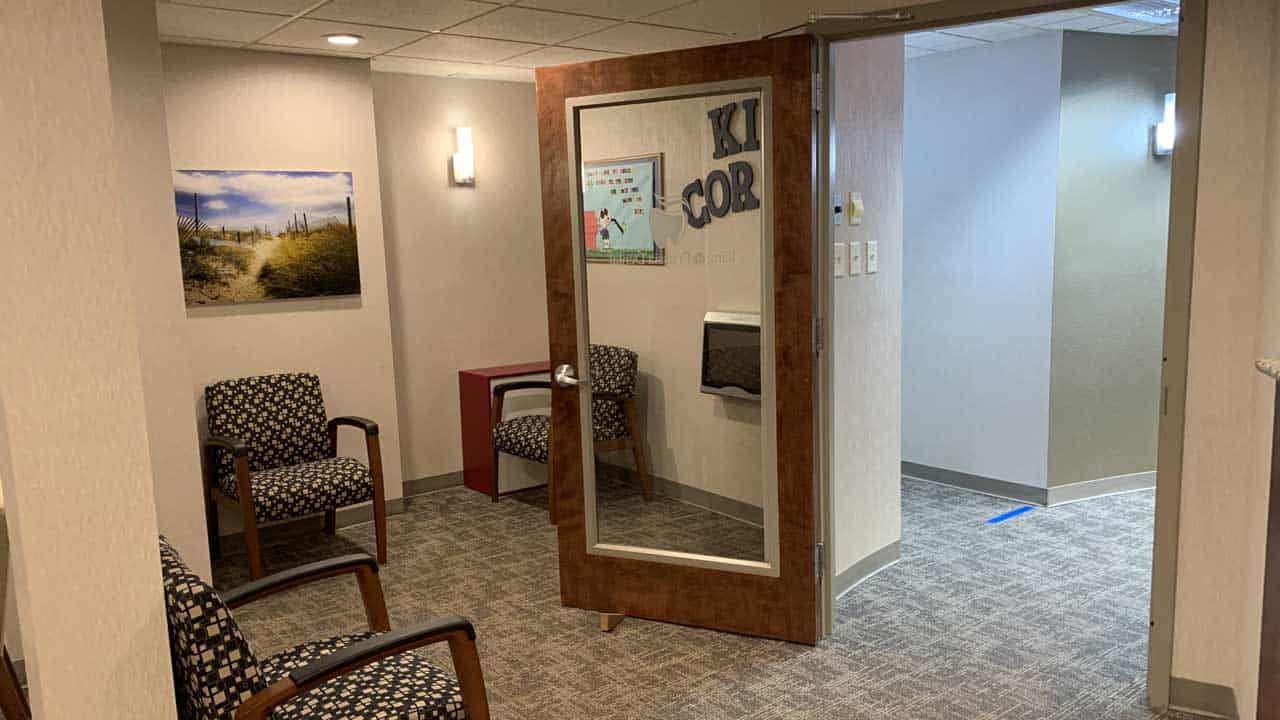 Our dentist will treat you like family. Call 610-265-4142 to book an appointment or use our contact form.
Contact Us Today
Get a Bright Smile!