Your mouth is the entry point to your respiratory and digestive systems. The mouth is home to numerous good bacteria that keep harmful bacteria in check. However, due to poor oral hygiene and lack of general dentistry care, the bad bacteria can outnumber the good ones. The next thing you know, you're heading to a hospital. To avoid such a fate, visit our dentist near Wayne, PA, for regular dental checkups.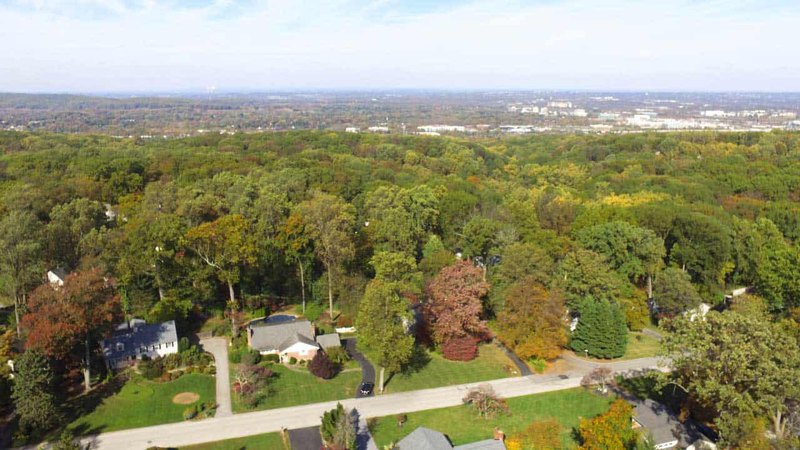 How to Get to KoP Dental™ from Wayne
To get to the local KoP Dental™ office, you'll have to use Lancaster Avenue road. The distance is 6.2 miles (17 minutes) to arrive in Limerick for your next dental clinic appointment near Wayne.
Directions:
Head northwest on Lancaster Ave toward Lancaster Ave 58 s (0.3 mi)
Follow Chamounix Rd and Radnor Rd to Croton Rd/SR 3024/State Rte 3024 in Upper Merion Township 6 min (2.3 mi)
Take S Warner Rd and US-202 N/W Dekalb Pike to Allendale Rd in King of Prussia 9 min (3.7 mi)
Our dentist offices near Wayne are open from 8 a.m. to 7 p.m. on Monday to Thursday and 8 a.m. to 4:30 p.m. on Fridays.
King of Prussia Dental™ provides quality general, pediatric, and cosmetic dentistry services. We have 40+ years of experience offering reliable dental care to Wayne residents. Contact us today to schedule an appointment.
Contact Us Today
Get a Bright Smile!