If you live in Valley Forge, PA, you're about 10 minutes (or 4.7 miles, but who's counting?) away from our center where you will enjoy high-quality general dentistry services. Bring your children to our friendly and experienced pediatric dentist near Valley Forge to keep a bright smile on their faces.
And whenever you need helpful oral care tips for your family, our specialists are ready to help you. We treat you like family and we make sure that your teeth and gums remain healthy. We specialize in all types of general dentistry services.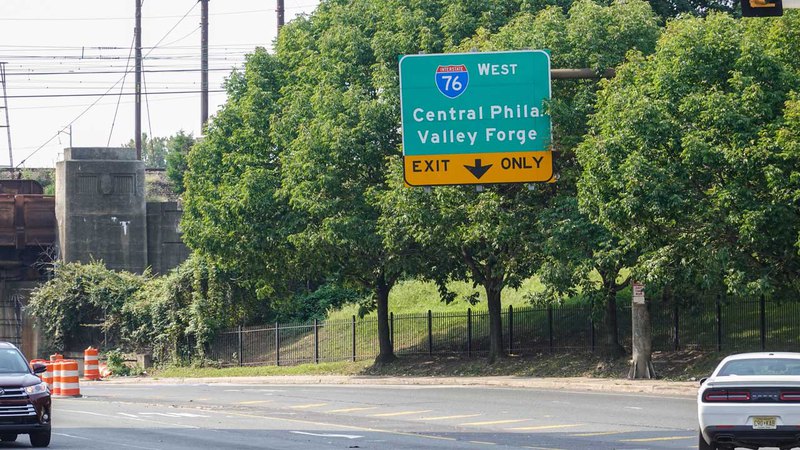 How to Reach Our Dental Center
Whether you need a filling or a tooth implant, your dentist is a short drive away from your home in Valley Forge. Here are the directions to reach our dental center:
Head east on PA-23 East toward Colonial Spring Road (2.8 miles)
Turn left onto PA-23 E/W Valley Forge Road (1.2 miles)
Continue straight onto Allendale Road, KoP Dental will be on your right (0.6 miles).
Let an Experienced Dentist Near Valley Forge, PA Give You a Healthy Smile!
King of Prussia Dental™ Associates has over 40 years of experience in providing families with reliable dental care. We treat you like family and pay special care to providing pain-free treatments to our youngest patients.
Whether you want a routine checkup or need to receive help for toothache, call to schedule an appointment today: 610-265-4142!
Contact Us Today
Get a Bright Smile!