If you live in Paoli, PA, you're about 15 minutes (or 7.9 miles, but who's counting?) away from a reliable general dentistry center where you and your entire family can receive quality dental care. A friendly and experienced family dentist near Paoli can handle your pediatric, general, or cosmetic dentistry needs with professionalism and a human touch.
At KoP Dental™, we treat patients like family. Whether you need a cosmetic dentist near Paoli for an implant or another procedure or you want to schedule an emergency treatment for toothache, we are here for you.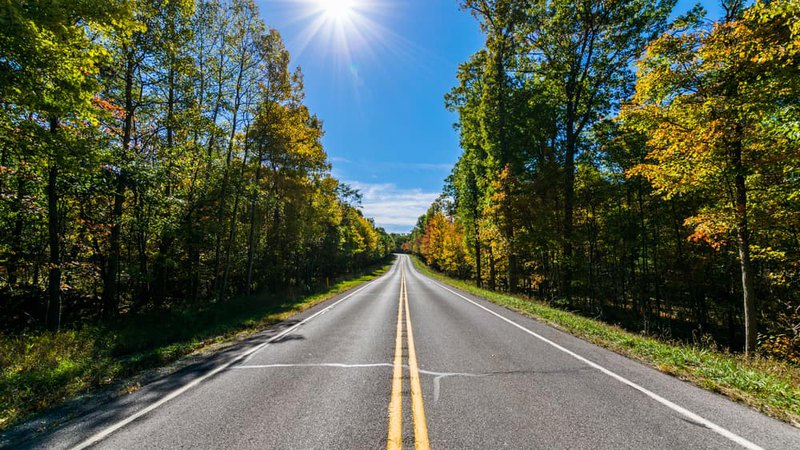 Directions to Reach Your Appointment with Your Dentist near Paoli, PA
Here is the short and simple route to arrive at your family dentist near Paoli for your appointment:
Directions:
Head east on W Lancaster Ave toward Greenwood Ave (0.6 miles)
Turn left onto PA-252 N/Bear Hill Rd. Continue to follow PA-252 N (2.1 miles)
Use the left lane to merge onto US-202 N via the ramp to King of Prussia (2.5 miles)
Continue straight to stay on US-202 N (signs for US-422 W/Pottstown) (1.8 miles)
Use the left 2 lanes to turn left onto Allendale Rd. Destination will be on the left (0.8 miles).
Experience the Best Service at Our Family Dental Center Close to Paoli
KoP Dental™ is the trusted name for oral care for all the family. We can accommodate you to see the best dentist near Paoli, PA today if you have a serious issue, or schedule your appointment as soon as possible.
Our family dental center near Paoli is open Monday to Thursday from 8 am to 7 pm and on Friday from 8 am to 4:30 pm.
Call now to make your first appointment: 610-265-4142!
Contact Us Today
Get a Bright Smile!