Poor oral hygiene has been linked to other health problems like cardiovascular diseases. Since your teeth stay with you forever, they should always get the care they deserve. That being said, hunting for a good dentist for your general dentistry needs can be a hassle. Whether you need a tooth repair procedure or want cosmetic dental care for a perfect smile, King of Prussia Dental™ is the answer to your "Conshohocken dentist near me" question. We are only twenty minutes away from your home.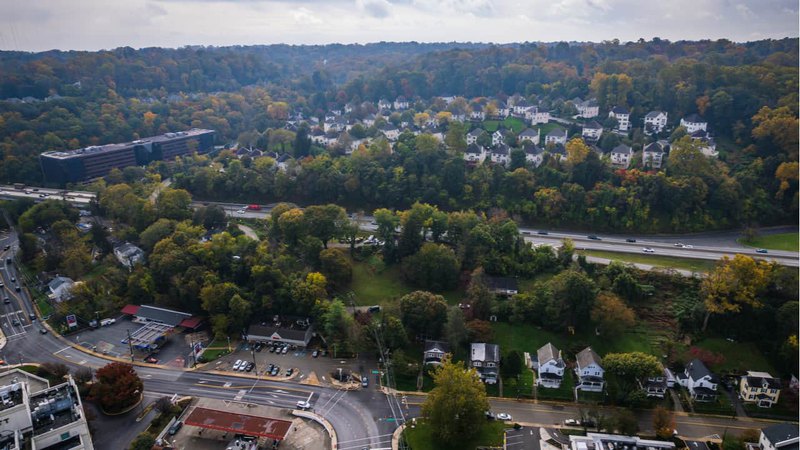 Where to Find KoP Dental™ Family Dentistry Near Conshohocken
As a Conshohocken resident, you are only about a 15-minute drive away from our premium dental service.
Directions:
Get on I-76 W in West Conshohocken from Fayette St and Matsonford Rd 5 min (1.6 mi)
Follow I-76 W to US-202 N/W Dekalb Pike in King of Prussia. Take exit 327-328A-328B from I-76 W 5 min (4.1 mi)
Drive to Allendale Rd 4 min (1.4 mi)
You will find our local offices open from 8 a.m. to 7 p.m. on Monday – Thursday and 8 a.m. to 4:30 p.m. on Fridays.
King of Prussia Dental™ has over 30 years of experience providing reliable dental care. Contact us today to schedule your appointment.
Contact Us Today
Get a Bright Smile!