Are you on the hunt for a reliable Trappe dental care professional for your family? KoP Dental™ center has a team of reputable dentists near Trappe, PA, providing pediatric and general dentistry services for over 30 years. We take pride in performing reliable dental repair procedures and giving our clients a new, brighter, and better smile.
Scientific studies have revealed a link between oral health and overall health. Good oral health can help reduce the risk of heart disease, diabetes, and stroke. Therefore, we encourage and promote good oral hygiene by helping you develop a dental care routine outside of the dentist's office. Our pediatric dentist near Trappe, PA, can help your child establish a solid dental health foundation.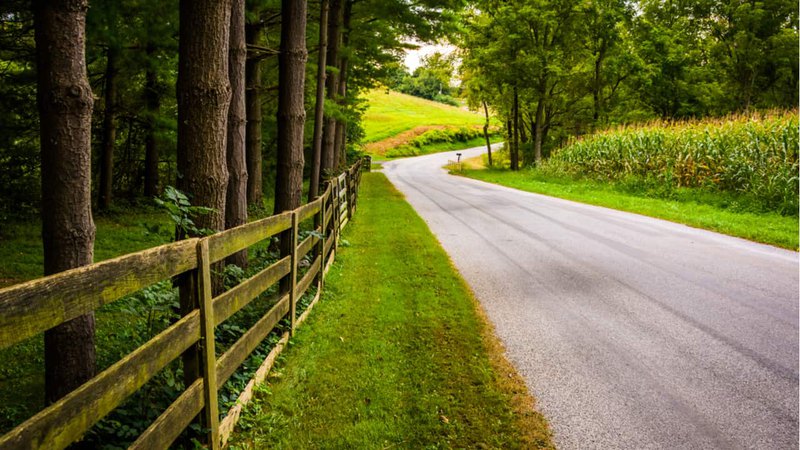 How to Find Us
If you live in Trappe, PA, you're about 20 minutes (13.5 miles) away from the quality dental care you deserve.
Directions:
Get on US-422 E in Upper Providence Township from W 5th Ave, PA-113 S, and Black Rock Rd/SR 4003/State Rte 4003 9 min (4.5 mi)
Follow US-422 E to 1st Ave in King of Prussia. Take the 1st Ave exit from US-422 E 8 min (7.5 mi)
Continue on 1st Ave. Drive to Allendale Rd 3 min (1.4 mi)
Our dental offices near Trappe are open from 8 am – 7 pm Monday to Thursday, and 8 am – 4:30 pm on Fridays.
Contact us today to schedule an appointment.
Contact Us Today
Get a Bright Smile!