Have you been searching for a general dentistry center near West Chester, PA? KoP Dental™ invites you and your family to our general and cosmetic dental center. We will take care of your tooth pain and make your smile shine again! If you live in West Chester, PA, you're about 25 minutes (or 19 miles, but who's counting?) away from us.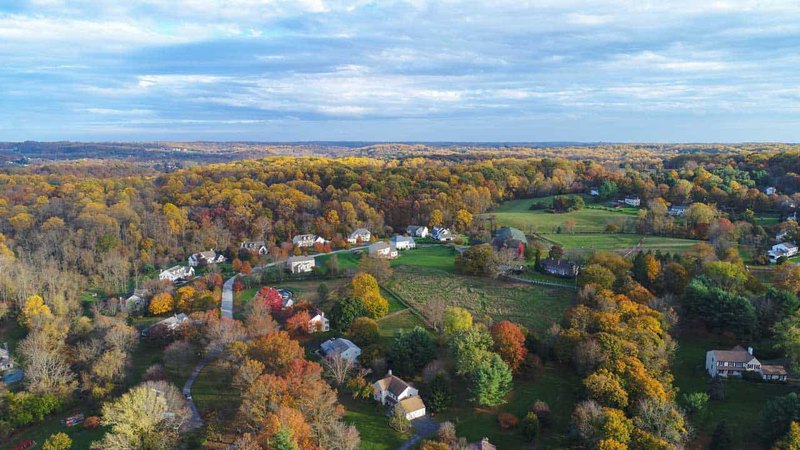 Locate Us in West Chester, PA
Find the directions to our dental center from West Chester, PA below.
Directions:
Get on US-202 N/US-322 W in West Goshen from E Market St and West Chester Pike 6 min (1.7 mi)
Follow US-202 N to Allendale Rd in King of Prussia 17 min (16.5 mi)
Use the left 2 lanes to turn left onto Allendale Rd Destination will be on the left 2 min (0.8 mi)
Your dental health is very important to us at KoP Dental™. This is why we make sure that you always find a local office near West Chester offering dental services available when you need it.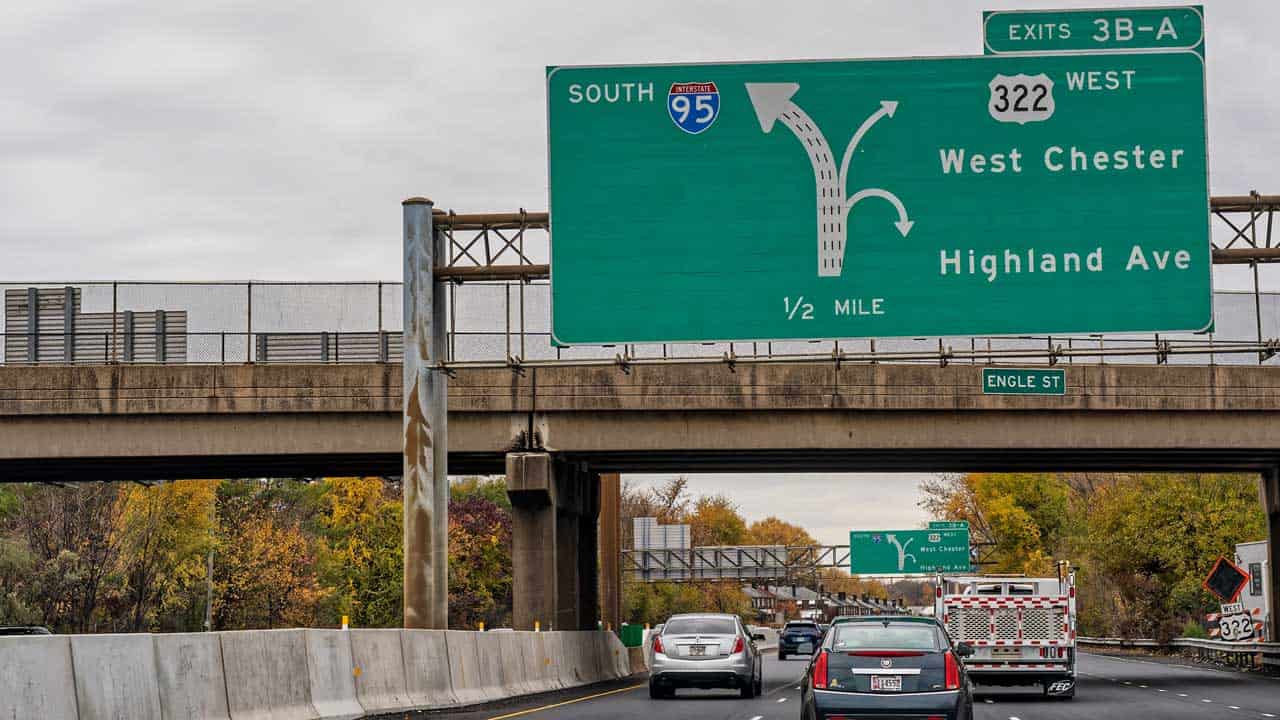 Our working hours are from 8 am to 7 pm on Monday to Thursday and 8 am to 4:30 pm on Fridays. Emergency dental services are available, too.
Book an appointment with our general or pediatric dentist now at 610-265-4142 or via our contact form.
Contact Us Today
Get a Bright Smile!