If you live in Phoenixville, PA, you're about 18 minutes (or 8.3 miles, but who's counting?) away from a top general dentistry center where we will treat you like family. Our experienced local dentist will help you smile with confidence, showing straight and healthy white teeth. We provide emergency, general, and pediatric family dentistry near Phoenixville, PA, so whatever your oral health needs may be, we can cover them.
Our mission is to be your go-to place for any questions related to healthy oral care habits. An experienced and friendly specialist at our pediatric dentistry center will perform any procedure without making the experience painful or scary for your little ones.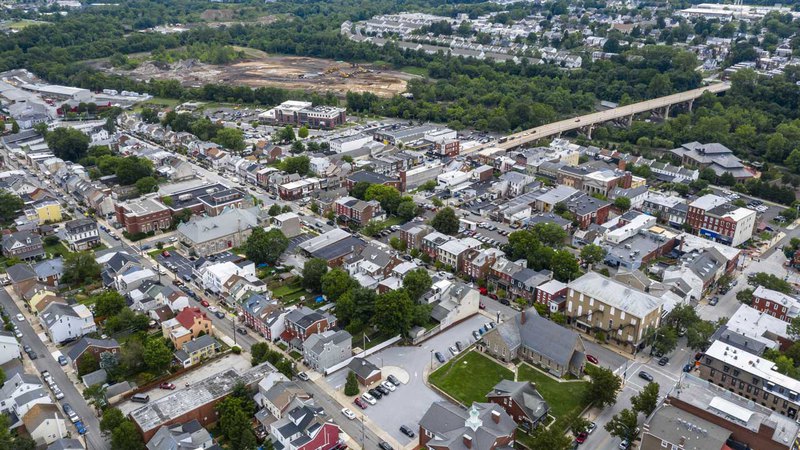 Get Directions to Our Pediatric Dentistry Center
If you have an appointment for pediatric dentistry service with our dentist close to your Phoenixville residence, here is how to arrive to our center using the shortest route:
Head south on S Main St. toward 1st Ave (0.5 miles)
Turn left onto PA-23 E/Nutt Rd and continue to follow PA-23 E (0.6 miles)
Turn left onto PA 23 W/W Valley Forge Rd (1.2 miles)
Continue straight onto Allendale Rd, your destination will be on the right (0.6 miles).
Come to an Experienced Dentist Near Phoenixville, PA
King of Prussia Dental™ Associates relies on 40 years of experience to provide our patients with the best dental care. Whether you need a implant crown, repair, or another procedure, a dentist at our center next to Phoenixville is always ready to restore your healthy smile.
Call now to make an appointment at the best family dentistry office: 610-265-4142!
Contact Us Today
Get a Bright Smile!