Are you looking for a reliable family dentist in and around East Norriton, PA, KoP DentalTM Associates has a team of dental specialists ready to handle your general dentistry needs. Our main aim is to provide you with quality services, from pediatric to cosmetic dental procedures. And if you're interested in regular dental checkups, implant crowns, or a local dentist with teeth cleaning services near East Norriton, we are just 20 minutes away from you.
We can give you a brilliant smile by creating a safe environment for performing our dentistry service and we take the time to explain everything you need to know about keeping that smile healthy.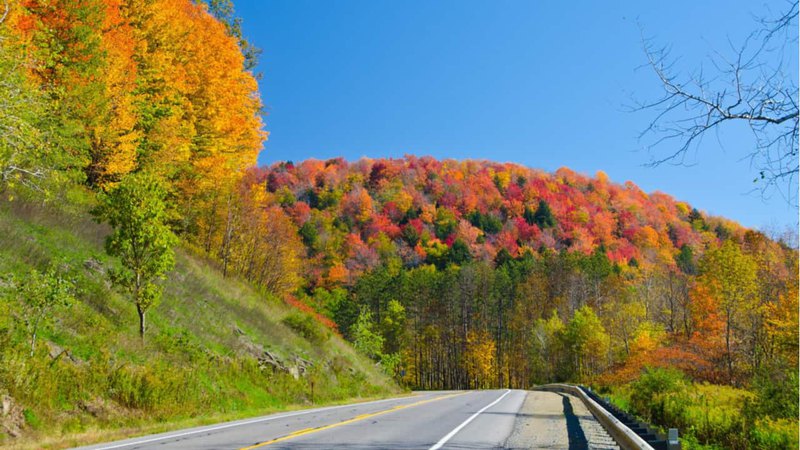 Get a New Smile From Our Dental Center Close to East Norriton
If you live in East Norriton, PA, you're about 20 minutes (or 6.9 miles, but who's counting) away from our office.
Directions:
Take W Germantown Pike to Swede Rd 4 min (1.2 mi)
Take US-202 S to Allendale Rd in King of Prussia 14 min (5.5 mi)
Turn right onto Allendale Rd Destination will be on the left 2 min (0.8 mi)
Our offices are open from 8 am – 7 pm Monday to Thursday, and 8 am – 4:30 pm on Fridays.
Contact us to schedule a dental appointment with our dentist near East Norriton today.
Contact Us Today
Get a Bright Smile!