Are your teeth sensitive? Do you have pain in your gums? Or are your teeth not aligned? Whatever your issue, setting up an appointment at a local general dentistry office can help you find the solution. If you are looking for a dentist around Norristown, PA, you're about 12 minutes (or 4.3 miles, but who's counting?) away from the quality dental care you deserve.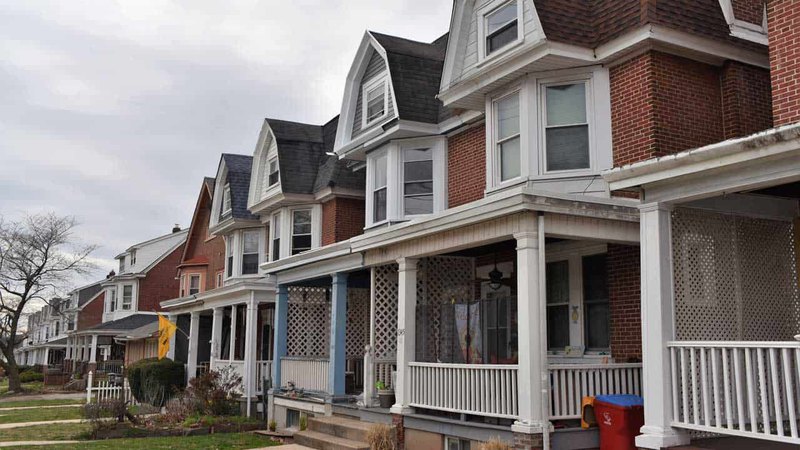 Locate Us in Norristown, PA
Find the directions to our dental office below:
Directions:
Take W Elm St to Markley St 2 min (0.2 mi)
Take PA-23 W/E Valley Forge Rd and Keebler Rd to Allendale Rd in King of Prussia 10 min (4.1 mi)
KoP Dental™ has some of the best cosmetic dentists near Norristown, PA on our team. Our services include smile whitening, dental veneers, and composite bonding. And of course, we also provide general dentistry services.
We operate from 8 am to 7 pm on Monday to Thursday and 8 am to 4:30 pm on Fridays, and have emergency dental services available, too.
Contact Us Today
Get a Bright Smile!