Studies have revealed a link between oral health and general health. Poor oral health can raise the risk of endocarditis, pneumonia, and cardiovascular diseases. Visiting your local general dentistry center can reduce the risk of diseases caused by oral bacteria.
If you're on the hunt for a qualified dental care provider, you've located your target. The KoP Dental™ has a team of pediatric, cosmetic, and general dentists near Lower Merion, PA, each specializing in different areas, who treat our patients like family.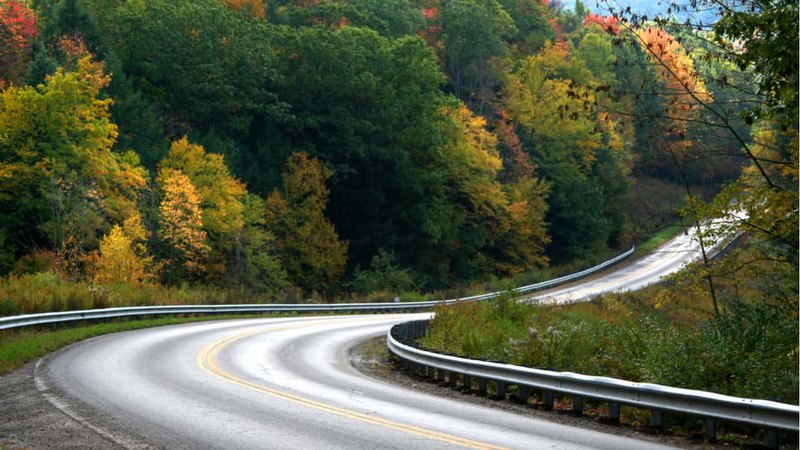 Where to Find the Best Dental Care Provider Near Lower Merion
If you live in Lower Merion, PA, you're about 26 minutes away from the quality dental care you deserve. Your dentist near Lower Merion is only 10.3 miles away from you.
Directions:
Head southwest on Dodds Ln toward Old Gulph Rd 15s (417 ft)
Take Williamson Rd to Mt Pleasant Rd 3 min (1.2 mi)
Continue on Mt Pleasant Rd to PA-23 W 3 min (1.3 mi)
Continue on PA-23 W. Take I-76 W to Allendale Rd in King of Prussia 15 min (7.7 mi)
Our dental offices are open from 8 a.m. to 7 p.m. on Monday – Thursday and 8 a.m. to 4:30 p.m. on Fridays.
Getting quality dental care is crucial to maintaining a healthy lifestyle for you and your family. The KoP Dental™ has over 40 years of experience providing quality dental care to the residents of Lower Merion and nearby areas. Contact us today to schedule a dental appointment.
Contact Us Today
Get a Bright Smile!