If you live in Blue Bell, PA, you're about 25 minutes (or 13 miles, but who's counting?) away from the quality general dentistry services you deserve. Our general and family dentist is always ready to help you with check-ups and various procedures, including emergency treatments.
Our center is all about offering you the best dental care. Our staff will treat you like family and make you feel at ease. Our dental office near Blue Bell, PA specializes in pediatric dental service, where the little patients do not have to experience any kind of pain and discomfort.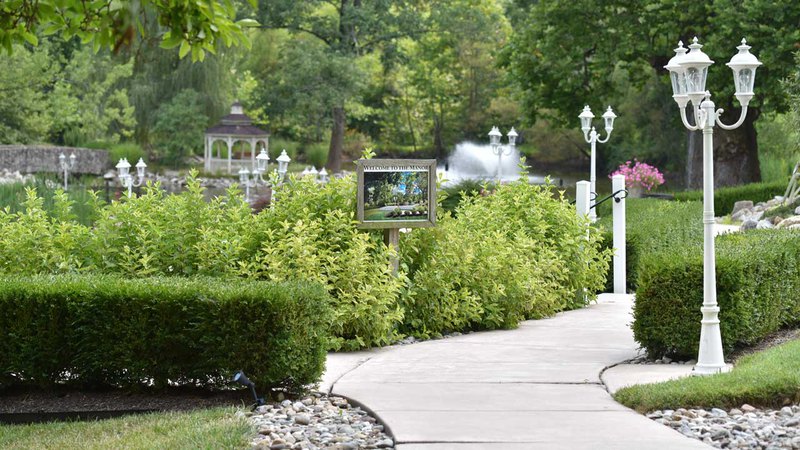 How to Reach Our Local Dental Office
Here are the directions to arrive at your appointment with an experienced dentist nearest to Blue Bell:
Get on I-476 in Plymouth Meeting from Walton Rd and W Germantown Pike 10 min (4.0 mi)
Continue on I-476 S. Take I-76 W to US-202 N/W Dekalb Pike in King of Prussia. Take exit 327-328A-328B from I-76 8 min (7.7 mi)
Drive to Allendale Rd 4 min (1.4 mi).
Bring Your Family to an Experienced Dentist Near Blue Bell, PA
At KoP Dental™, we have over 30 years of experience and a staff ready to help you with any dental problem. Our dental office near Blue Bell, PA is open from 8 am to 7 pm Monday to Thursday and 8 am to 4:30 pm on Fridays. We also offer emergency dental services, so call us to book your appointment with KoP Dental™: 610-265-4142!
Contact Us Today
Get a Bright Smile!