These days it's not uncommon for the general public to enjoy a bit of cosmetic dentistry. Previously, cosmetic dentistry procedures seemed to be available only to those featured on a movie screen or a television picture. However certain services, such as teeth whitening, have become quite prevalent in today's dental practice. This gentle, yet effective procedure can leave you with a boosted feeling of self-confidence!
At King of Prussia Dental™, our smile whitening procedure is one of our more popular services because everyone wants a bright smile! A person's set of teeth is one of the first things we notice when we meet someone new. It's a real bother when we're afraid to smile due to yellow stains on your teeth. Therefore, if you're going on an interview, heading to prom, or about to attend a wedding, getting your teeth whitened can alleviate any self doubt you may be experiencing about your smile.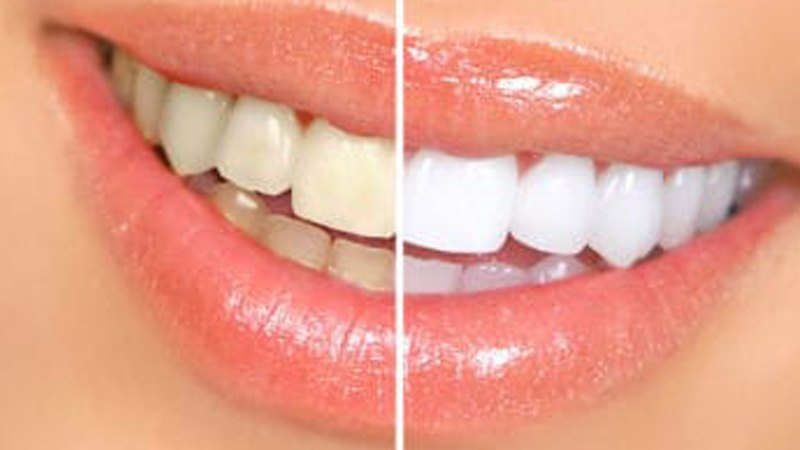 How it Works
First off, the procedure is very gentle. Using our Zoom Advanced Power™ Plus Lamp, the only side effects you'll feel is after the procedure, and it'll be some mild sensitivity when you chew. We suggest you stay away from chomping on ice cubes for a few days after the process. However, you really shouldn't be biting into ice cubes anyway!
All-in-all getting your teeth whitened will take upwards of two hours to complete. That may seem like a long time, but we make sure you're completely comfortable the whole time. We're monitoring you constantly, so you can let us know if you happen to be experiencing any discomfort at all. Plus, you can watch a movie while the gentle bleaching process is occurring. It helps keep the mind distracted. It can be quite uncomfortable to sit in the same position for multiple hours, regardless of what procedure you're getting. That's why a movie is the perfect activity. By the time it's over, so is the procedure!
After the Procedure
When it is completed, you can view the outcome. We have no doubt in our minds that you'll be pleased with the end result. Once all is said and done, your teeth will be multiple shades whiter, and you'll be ready to dazzle everyone at prom or the wedding. There is no better feeling than being able to smile wide for everyone without the fear of embarrassingly yellow teeth. We want you leaving our office with more confidence and more self-assurance.
Summer Deal
Not to mention, if you signup for it today, you can receive a free extra touch up kit, so you can continue to whiten that smile when you're at home. This is an added thirty-dollar value just for signing up! So make sure you come into our office to acquire that smile you've always wanted.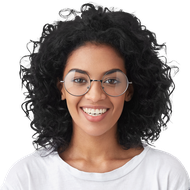 Professional Dental Care Serving
Sparkling Smiles
Our dentists are dedicated to providing the high quality and most comprehensive care in all of dental treatment. They can leave you with a brighter, straighter smile!
Learn More
Contact Us Today
Get a Bright Smile!