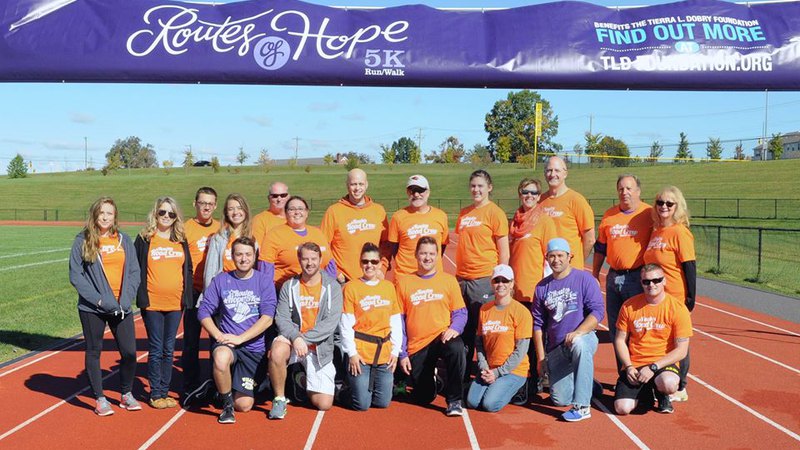 On October 10th, 2015 over 200 registered runners took to the track of Pope John Paul High School to compete in the annual Roots of Hope 5K Walk/Run. Everyone who had registered, though wanting to win, knew that the race had two more important points than trying to achieve first place. First, they knew they were here to honor Tierra L. Dobry and secondly, to raise significant amounts of money in order to present scholarships to dental students at Montgomery County Community College.
As a result of the generosity from everyone who signed up, The Tierra L. Dobry Foundation was able to raise over $25,000. Three dental hygienist students were awarded money towards their college education and furthering their dreams in becoming a dentist.
The idea of the 5K Walk/Run is really about paying it forward. It's a concept that Tierra Dobry really believed in. Therefore, her friends and family knew they had to do something along those lines when it came to honoring her memory. The first one began back in 2011 and has seen continued growth over the years.
We were very fortunate and very lucky that we saw so many willing people come out on a Saturday morning to help us raise funds for those who deserve them. You all were great, and we couldn't be happier about the end results of the event. So from each and every member of the King of Prussia Dental™ team, THANK YOU!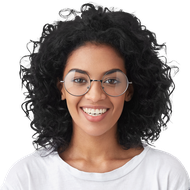 Professional Dental Care Serving
Sparkling Smiles
Our dentists are dedicated to providing the high quality and most comprehensive care in all of dental treatment. They can leave you with a brighter, straighter smile!
Learn More
Contact Us Today
Get a Bright Smile!