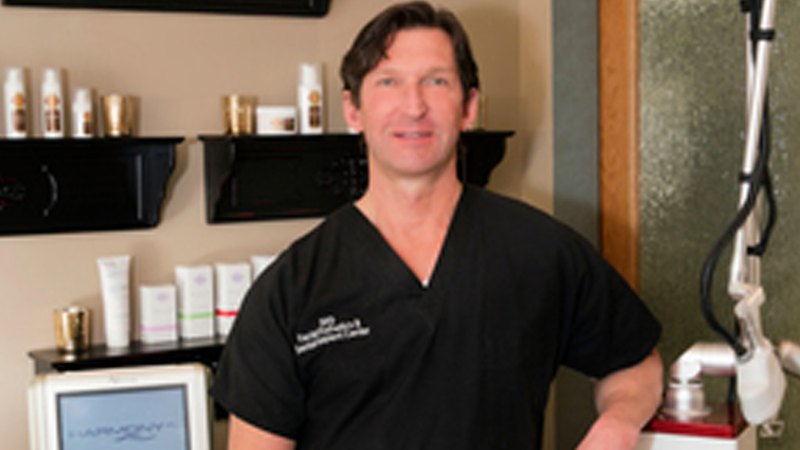 As always, there's much to celebrate within the walls of King of Prussia Dental™ Associates. What's the reason to celebrate this time? Our very own Dr. Scott K. Smith, D.D.S was featured in the Suburban Life Business Profiles section for a second time! Our exceptional specialist is at the forefront of delivering periodontal treatment which, as the article states, "has been linked to other diseases such as high blood pressure, diabetes and even rheumatoid arthritis."
Dr. Smith, born in Media, PA, can not only save your teeth but maybe your heart and your joints as well. He graduated with an honors degree in biochemistry, so he understands the relationship between disease and the body very well.
When asked about his practice, Dr. Smith stated, "I like to consider myself a sleuth in that I can utilize my broad knowledge and skills to diagnose, identify the causes of the disease and effectively employ the correct treatment modalities." Well, there's no uncertainty here, Dr. Smith. You are, in fact, the best periodontist and the best detective this practice has to offer! Once again, thanks for making us proud!
If you'd like to read the entire article, just click the link here.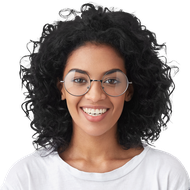 Professional Dental Care Serving
Sparkling Smiles
Our dentists are dedicated to providing the high quality and most comprehensive care in all of dental treatment. They can leave you with a brighter, straighter smile!
Learn More
Contact Us Today
Get a Bright Smile!