When you think of famous actresses and actors, singers, and songwriters you think of their perfect smiles and their beautiful faces.
These people are on TV, the movie screen, and performing in front of large crowds on a daily basis, so they have to look their best. You might think that it's just plain luck these people have their perfect smiles. However, that is not the case. Cosmetic dentistry is an easy, affordable procedure anyone can get in order to achieve that perfectly straight and perfectly whitened smile. Some famous celebrities below have done just that!
Jim Carrey

Believe it or not, the iconic chipped tooth Jim Carrey has in Dumb and Dumber is not a fake. That is his actual tooth that he chipped when he was younger. Of course, he had it bonded before he became an actor, but when the directors realized this, they asked Carrey to remove it, so his character could look a little more deranged.
Zac Efron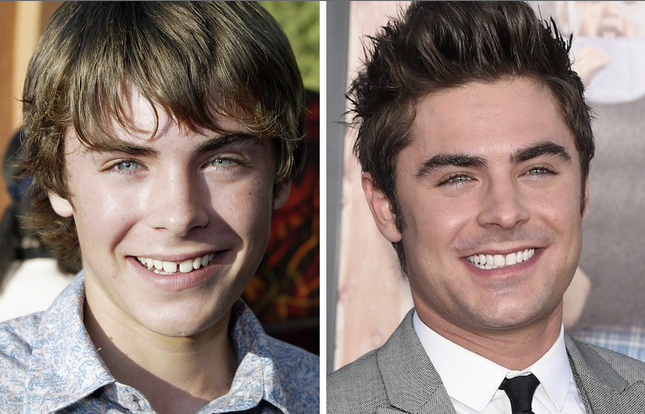 Before performing in High School Musical, the producers suggested that Zac Efron get teeth bonding done to fill the gaps within his smile. He obliged and the rest is history! High School Musical went on to achieve much commercial success, and Zac Efron's career skyrocketed to the top getting to work with the likes of Seth Rogen and Robert De Niro.
Miley Cyrus
The child star turned pop music icon needed a good bit of work done in order to straighten her teeth. As she transitioned from Hannah Montana to Miley Cyrus, she sophisticated her smile but still found a way to stick her tongue out in almost every photograph taken of her.
Catherine Zeta Jones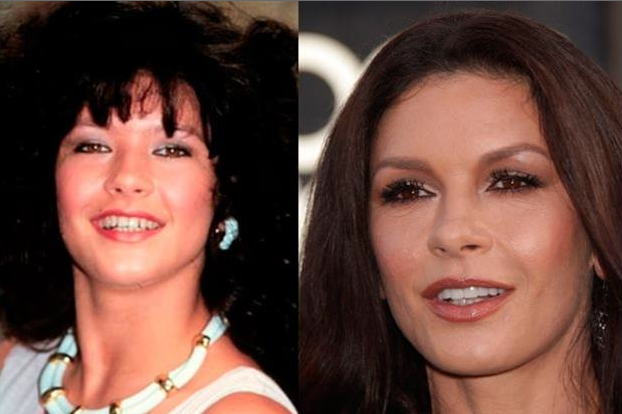 Regarded as one of the most gorgeous women in Hollywood, Catherine Zeta Jones is not only beautiful but talented. Her performance in Chicago helped her take home the Best Supporting Actress award at the 2003 Academy Awards. However, her smile did need a bit of a touch up as she has had her teeth straightened and whitened over the years.
George Clooney

One of the most handsome men to grace our television sets and movie screens can thank cosmetic dentistry for some of his charm. After George Clooney finished up The Facts of Life, he decided to get a full set of veneers in order to upgrade his smile. However, it wasn't necessarily done entirely for cosmetic needs. Apparently Clooney grinds his teeth when he's nervous. Over the years of wear and tear, he drastically shaved them down causing the need for his set of brand new veneers.
Even though the people featured on this list are big-shot Hollywood stars and pop icons, you do not need to be rich and famous to get cosmetic dentistry done. A lot of the procedures are simple and not invasive in the slightest. So if you're looking to upgrade that smile or make it a little whiter, just look a full list of our cosmetic dentistry services!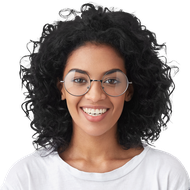 Professional Dental Care Serving
Sparkling Smiles
Our dentists are dedicated to providing the high quality and most comprehensive care in all of dental treatment. They can leave you with a brighter, straighter smile!
Learn More
Contact Us Today
Get a Bright Smile!