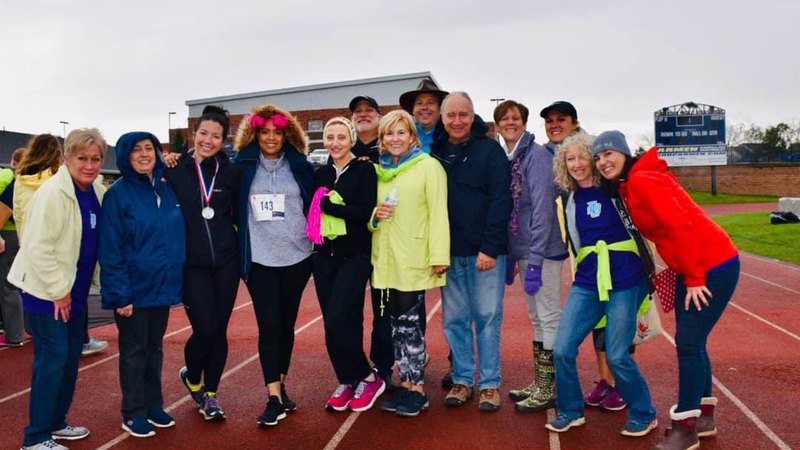 King of Prussia Dental™ Associates hopes you will join us this fall on November 9, 2019 for the 9th annual Tierra L Dobry Routes of Hope 5K run/walk.
Proceeds go to deserving dental hygiene students at Montgomery County Community College.
Sign up here https://www.tldfoundation.org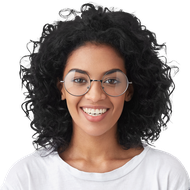 Professional Dental Care Serving
Sparkling Smiles
Our dentists are dedicated to providing the high quality and most comprehensive care in all of dental treatment. They can leave you with a brighter, straighter smile!
Learn More
Contact Us Today
Get a Bright Smile!