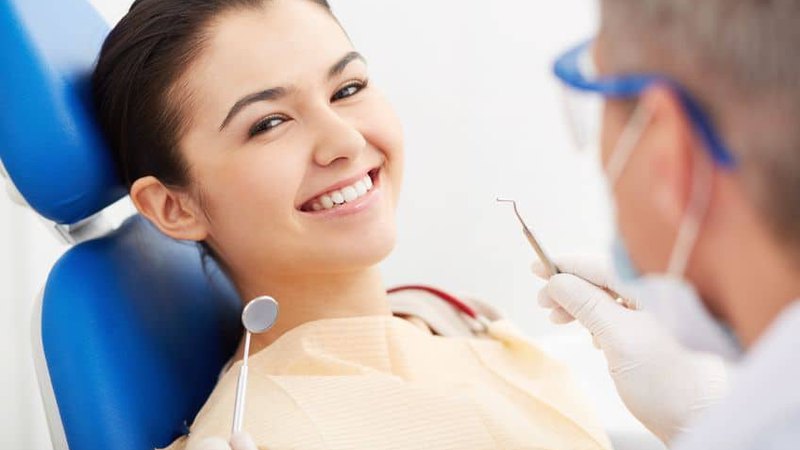 Plaque is something that can often be unavoidable, however, using techniques to help prevent excessive plaque build up is something that should be routine in everyone's life. Having too much plaque can cause tooth decay, cracking, or other issues such as Gingivitis if left uncleaned for too long. Below we have detailed some steps you can take to not only prevent plaque build up but they can help take care of your teeth in general.
1. Brush at least twice a day.
This is probably the most obvious of options. Brushing your teeth twice a day is important to maintaining healthy and clean teeth. Most people fit this into there schedule by brushing once in the morning and once at night before going to bed. Not all schedules are equal though. The best way to keep the minimum brush cycle of two times a day would be to brush after your biggest meals such as breakfast and dinner, whenever those meals may be. The ideal scenario, recommended by dentists, would be to brush after every meal.
2. Brushing your teeth the right way.
Most people have been brushing there teeth for there entire life, which is surprising because we often see that some patients brush regularly but are brushing incorrectly. Brushing with too much force can cause gum damage and also damage the enamel of the tooth. The bristles on the tooth brush are coarse enough to clean without too much pressure, combined with recommended tooth paste of course. We recommend brushing your teeth in a circular pattern. If you don't have an electronic tooth brush try to replicate the action that it makes as closely as you can. We recommend purchasing an electronic tooth brush for optimal cleaning.
3. Cleaning between your teeth, and gum care.
Flossing is an important step in every cleaning. It helps to remove food that may have been caught between your teeth after a meal and also removes plaque in places that are hard to reach with a tooth brush. It is important that when flossing you move the floss all the way down the tooth underneath the gum. If you notice bleeding this can be signs of Gingivitis, schedule an appointment if this is something you have been experiencing.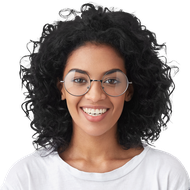 Professional Dental Care Serving
Sparkling Smiles
Our dentists are dedicated to providing the high quality and most comprehensive care in all of dental treatment. They can leave you with a brighter, straighter smile!
Learn More
Contact Us Today
Get a Bright Smile!